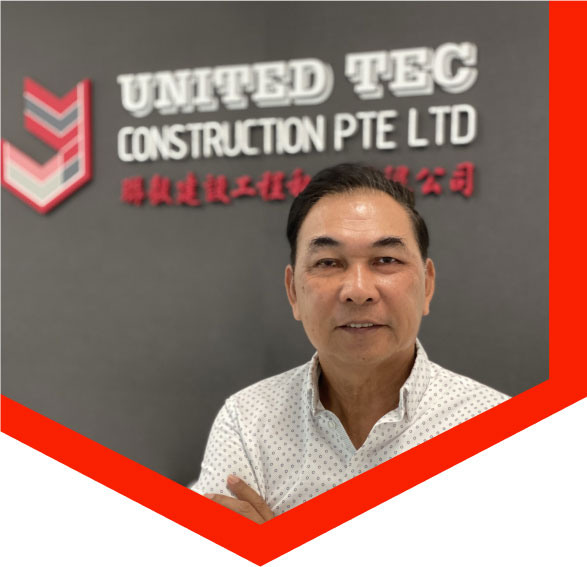 United Tec Construction was founded in 2018 by Mr Allan Tan to be a specialist PPVC (Prefabricated Precast Volumetric Construction) contractor. Mr Tan and his team are regarded as one of the pioneers of utilizing modular construction in Singapore and have experience in delivering multiple PPVC projects. Our PPVC track record and supply chain management expertise is reflected by the trust put in us to deliver the landmark Avenue South Residence project, which will be the world's tallest modular building when completed in 2022
Our commitment to clients is to deliver value added solutions professionally without compromising on project delivery, quality, or safety. We constantly improve our capability and competency by developing our staff to be well rounded in their skills and knowledge. Clear, honest communication between all stakeholders is always maintained because we value long term strategic partnership and collaboration.
Our combination of in house PPVC design, installation method, and supply chain management enables us to continuously innovate and improve our competitive edge. In 2019, we opened our purpose built PPVC fit out factory in Singapore, increasing our resiliency to supply chain disruptions.